Well, our liquid coatings were developed in Australia over ten (10) years ago. To this date, we are still manufacturing our products in the same area.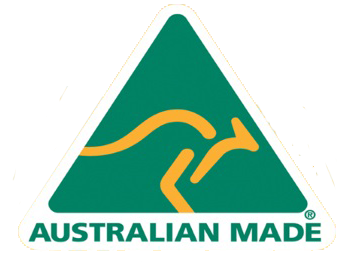 Liquid Metals, or LIQMET, was invented by our technical manager Felix. It all started after he immigrated to Australia. One of his earliest jobs was for a company that produced custom sculptures and other objects.
Often, the company struggled to obtain necessary materials for its projects. For example, creating a 10-meter-high bronze statue requires a scaffolding of the same size made of wood or foam. This is used to produce a concrete form of the mould, which will then be filled with molten bronze. After waiting a couple of weeks to cool the bronze, the statue would frequently end up broken. It would have obvious cracks on it, and the process must start over. These occurrences put a lot of strain on the company's resources. Even in successful cases, the technology was quite archaic and very labour intensive.
"If only there's a way to pour the bronze coating on top," Felix thought. At the time, it was deemed impossible as bronze has a melting point of 1600 degrees. Pouring it on top of the scaffolds would only cause the entire structure underneath to burn.
Amid the dilemma, an idea arose: to create a material that would simplify the process of making statues and reduce the cost.
After two (2) years of research and development, Felix discovered a way to keep bronze in a liquid state for a longer period and at room temperature. This technique has proven to be effective with other metals as well. And like that, LIQMET was born. Sometime later, the technology was confirmed and patented.
Now, we use our knowledge and technology to help individuals and businesses create beautiful, longer-lasting metal surfaces without stress and hefty labour costs.
Want to receive notifications on our latest products and services? Complete the form below