FLAT-RATE FOR ANY SAMPLE POT IS US$34.20.  PLUS A DELIVERY COST TO YOUR COUNTRY.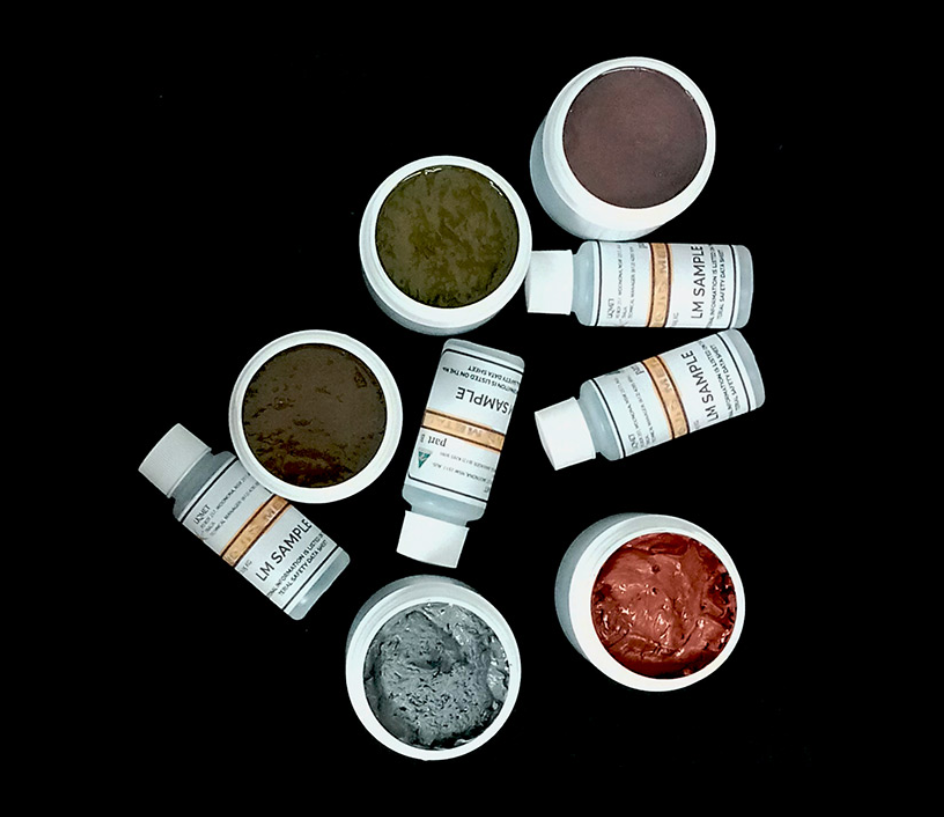 The best way to experience our colours before taking the plunge is with a sample pot (or two, or five). To help you narrow down your shortlist of shades, our 0.55 kg kits are available in every current LIQMET colour and are available with worldwide delivery. Whether it comes to you in our smallest samples or our biggest tins, our liquid metals is rigorously tested to the highest standards of quality, giving you the best possible idea of your finished result.
Which colours can I order as a sample pot?
Every current LIQMET colour is available as a 0.45-0.55 kg sample pot.
Where can I buy sample pots?
Choose from our full range of sample pots right here on our website and enjoy home delivery.