WHAT IS LIQMET
LIQUID METAL COATING?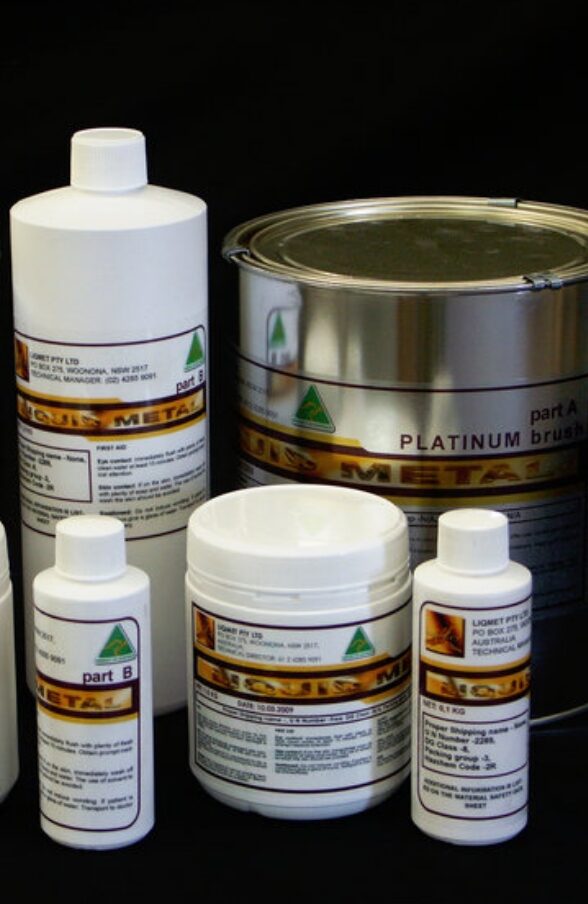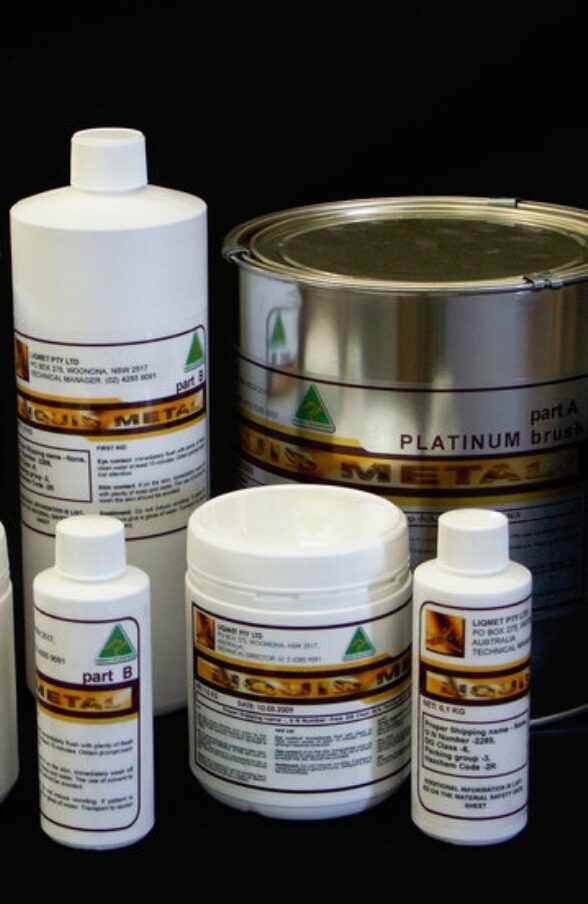 LIQMET is a unique and unequalled decorative liquid metal coating system, the result of three years of research and development. LIQMET is an Australian made metal product and a registered trademark. This system replaces traditional casting/painting for sculptures and other kinds of 3D-object manufacturing. Our liquid metal coating technology allows the use of 3D models made from cheap substrates like timber, plastic, MDF and even foam. Only 1mm of LIQMET cold-spray decorative liquid metal coating applied onto any substrate gives a solid cast metal look.
Another goal we wanted to achieve was to avoid dangerous materials. It took us six months to develop and test different polymers. As a result, we don't use polyester resin in our manufacturing process. Our decorative metal coatings don't have any smell and can be applied without special safety equipment.
LIQMET decorative metal coating is 2 pack system containing a metal in liquid form and a hardener.
PART A - A LIQUID METAL
The LIQMET decorative liquid metal system is available in the following metals and alloys:
Zinc- Smoked Chrome Platinum- Gold Antique Bronze- Rose Alloy Bronze- "Tahiti" Antique Copper- Aqualloy Copper- Brass Aluminium- Antique Brass Iron- Graphite - non - metal Pewter
PART B - A HARDENER.
Only 10% of the hardener required for 1kg/2.20 pounds of Part A. 10% of the hardener added to the metal allows polymerizing (dry) material during 16-24 hours at room temperature.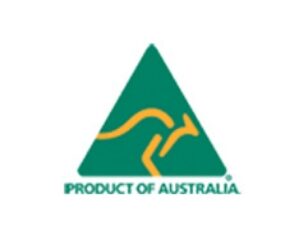 All 16 metals and alloys and graphite were manufactured in 2 viscosities: SPRAY and BRUSH. Different viscosities allow applying metal with unlimited thickness from 0.25 mm up to 10 cm or more without settling and cracks.
Also, we manufacture a fire-retardant range of decorative metal coatings for surfaces where very high temperatures are involved.