More than Aesthetics: Find out the Many Benefits of LIQMET Liquid Metals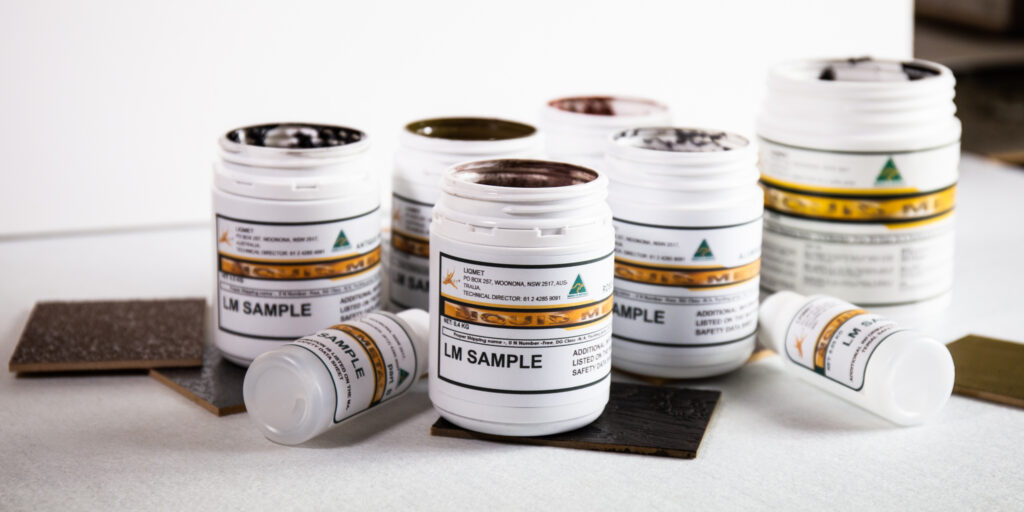 It's a known fact that liquid metals are beautiful with their lustrous look that feels just like real solid metals. They're also known to be useful for decorative pieces, interior design, and art. But did you know that more than its aesthetics, liquid metals have a lot more benefits? Let's go through them one by one.  
Lightweight
Compared to sheet or forged metal, liquid metals are lighter in terms of weight. Meaning, it is easier to position and apply. But this doesn't mean that liquid metals aren't sturdy. In fact, because they're lightweight, it was easier to erect when applied to an MDF board. 
Cost-effective
Along with its weight, liquid metals are preferred by many because it is much more cost-effective than regular metals. When applied on an MDF board, you need not buy any extra strengthening for support. 
If you're wondering how much liquid metal costs, the flat-rate for any LIQMET sample pot is $30.00 plus the delivery fee to your location or country. 0.55 kg sample kits pots are the best way to experience LIQMET colours before taking the plunge. They are available in every current LIQMET colour and are available for worldwide delivery. 
Eco-friendly
Liquid metals, specifically LIQMET liquid metals are mostly made from recycled materials to give you peace of mind that they are not harmful to the environment. Another objective we set for ourselves when creating liquid metals was to stay away from hazardous items. We spent six months developing and testing several polymers. As a result, we no longer use polyester resin in our production. Our decorative metal coatings are odourless.
Can be fire-retardant
Aside from environmental safety, we also place importance in personal safety. This is why we have a fire-retardant range of liquid metals. Meaning, the substances in these liquid metals are able to help slow down, stop, or diminish the intensity of a fire.
Beneficial for almost all industries
Currently, LIQMET liquid metals are used in almost every industry involved in construction, interior design, and the arts. To give you a clearer picture, LIQMET liquid metals are used for the following:
Interior design

Signwriting

Coffin manufacturing

TV, film and theatrical decorations

Garden sculptures

Pots manufacturing

Home and office restoration or renovation

Automobile industry

White goods
This list is not exhaustive, meaning, your creativity is the limit! LIQMET liquid metals can be used for practically everything that involves decoration and coating.
Explore LIQMET liquid metals
What are you waiting for? Order LIQMET liquid metals today! We deliver worldwide (except Bahrain). We can also connect you to our registered applicators so you need not worry about liquid metal application.