LIQMET manufactures the best liquid metal coatings. LIQMET inspires people to create and transform their visions into beautiful metal art. The only limit is your imagination.
LIQMET Liquid Metals was founded in 2003 in Australia. We now supply our liquid metals to over 30 countries around the world.
WHAT IS LIQMET
LIQUID METAL COATING?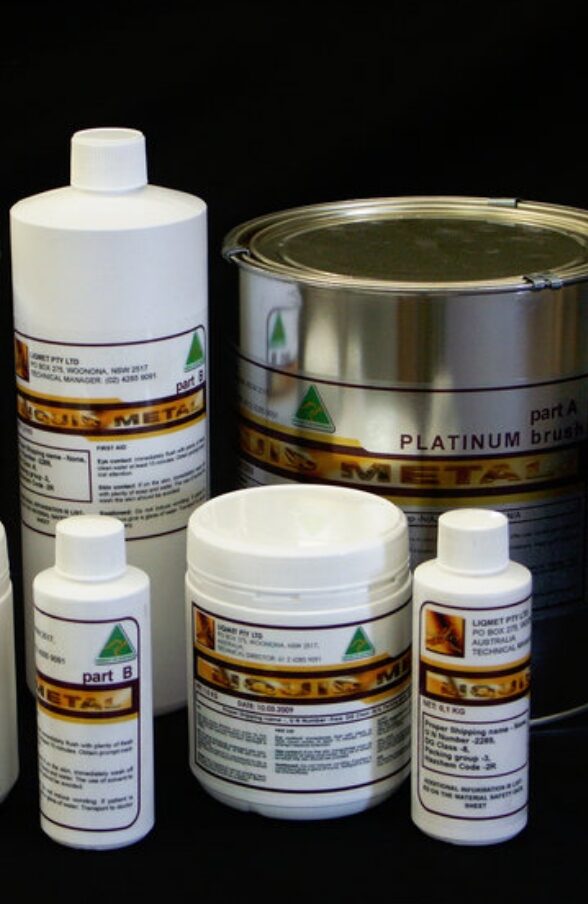 LIQMET is a unique and unequaled decorative metal coating system, the result of three years of research and development. LIQMET is an Australian made product and a registered trademark. This system replaces traditional casting for sculptures and other kinds of 3D-object manufacturing. Our metal coating technology allows the use of 3D models made from cheap substrates like timber, plastic, MDF, and even foam. Only 1mm of LIQMET cold-spray decorative metal coating applied onto any substrate gives a solid cast metal look.
Another goal we wanted to achieve was to avoid dangerous materials. It took us six months to develop and test different polymers. As a result, we don't use polyester resin in our manufacturing process. Our decorative metal coatings don't have any smell and can be applied without special safety equipment.
LIQMET decorative metal coating is 2 pack system containing a metal in liquid form and a hardener.
PART A - A LIQUID METAL
The LIQMET decorative metal system is available in the following metals and alloys:
Zinc- Smoked Chrome Platinum- Gold Antique Bronze- Rose Alloy Bronze- "Tahiti" Antique Copper- Aqualloy Copper- Brass Aluminium- Antique Brass Iron- Graphite - non - metal Pewter
PART B - A HARDENER.
Only 10% of the hardener required for 1kg/2.20 pounds of Part A. 10% of the hardener added to the metal allows to polymerize(dry) material during 16-24 hours at room temperature.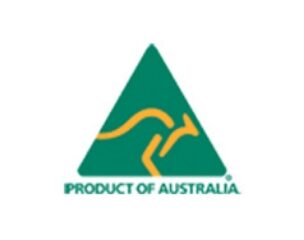 All 16 metals and alloys and a graphite manufactured in 2 viscosities: SPRAY and BRUSH. Different viscosities allow to apply metal with unlimited thickness from 0.25 mm up to 10 cm or more without settling and cracks.
Also we manufacture a fire-retardant range of decorative metal coatings for a surfaces where very high temperatures involved.
LIQMET decorative metals are supplied in 3 different sizes: small, medium and large.
OUR DECORATIVE METAL SYSTEM HAS MANY BENEFITS:
Looks and feels like a solid metal
Two different viscosities: brush and spray
Applied to almost any substrates
Application with an unlimited thickness
We use Australian ingredients which proofed by Australia made logo.
Solvent-free VOC - 0
Durable
Does not shrink after application
UV resistance
Doesn't conduct electricity
Shelf life 12 months
Light-weight and cost-effective
Metals can be mixed together to create new metal colour
No polyester resin
Mostly made from recycling materials.
No any smell
The fire-retardant range is available
Commercial advantages:
Technical support 24/7
Staff training
Project managing worldwide
Manufacturing licence is available
30 years warranty
During 15 year on the market thousand jobs were done around the world which prove an outstanding quality of LIQMET decorative metal coating system.
One of the best examples of durability and quality of LIQMET metal coating system are applications on motorbikes and cars. Motorbikes and cars surfaces are experiencing big weather and human impact. We provide a warranty for 30 years.
If you have a question please send it to us.We are happy to provide you more details about our unique metal coatings.